Ownership
You're not just a member here, you're an owner – this financial institution belongs to you. As an owner, you're not only invested in an institution, but you're invested in a financial cooperative that belongs to your family, neighbors, coworkers, and community. As we refocus, our main goal is to improve the financial legacy of all owners.
Our Commitment
Building and maintaining relationships, utilizing honesty, integrity, and trust to become our member's first choice for all financial needs.
Your decision to make us your financial institution is a matter that we take seriously. Michigan Legacy Credit Union is proud to offer our members outstanding products and unparalleled service.
The Cooperative Spirit
A cooperative operates for the benefit of member owners. In a cooperative, those with similar needs act together and pool their resources for mutual gain. But the returns are not just monetary. Members ensure that their cooperative business provides the best quality products and services at the lowest possible cost. A cooperative allows every member to benefit from the credit union's success, through better rates on savings, lower rates on loans, fairer fees and certainly, better customer service.
Membership Benefits

Credit Union Travel
Sign up for the travel club today, it's free!

CardNav
Protect your cards.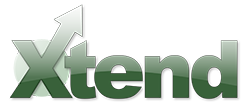 Xtend Shared Branching
Not near one of our six convenient locations? Use our shared branching link to find a location near you!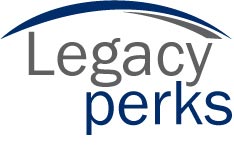 Legacy Perks
The more you use our services, the more you'll earn! Look here for reward levels and reward gift options!

Crime Stoppers
Working together to build stronger, safer communities in our seven counties.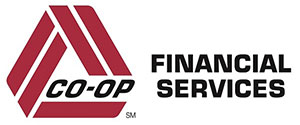 ATMs and Shared Branching
We're open, even when we're closed!

Financial Education
Need a refresher course? Take advantage of these financial education resources!

Insurance Information
Insurance built for credit union members like you!

Love My Credit Union
Check out the credit union member discounts from Love My Credit Union!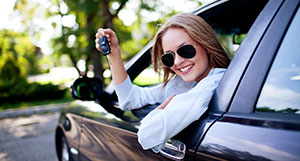 Auto value
Thinking about buying a new car? Or selling one? Check out these trusted websites.