Michigan Legacy CU Personal Checking

Michigan Legacy CU Online Banking and Bill Pay
✔
Michigan Legacy CU MasterCard® Debit Card with Chip Technology
✔
Access to 30,000 Surcharge-Free ATMs Nationwide
✔
Access to 24/7 CU*Talk Telephone Banking Line
✔
No Minimum Balance
✔
No Monthly Maintenance Fees
✔
Overdraft Line of Credit and Courtesy Pay
✔
I Want a Personal Checking Account
Chip Technology is here.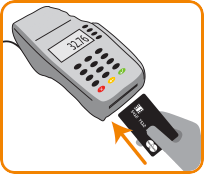 Step 1
Insert your card – chip first – into a chip-enabled reader.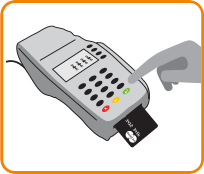 Step 2
Leave your card in the reader and follow the on-screen prompts.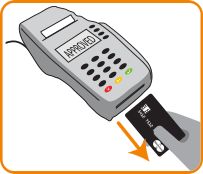 Step 3
Remove your card when the reader indicates your transaction is complete.
If your debit card is lost or stolen please call 888-241-2510
 You may swipe your card to pay if your merchant's card reader isn't chip-enabled. Visit mastercard.com or call our card services department at 734-379-9125 ext. 1550 for more information. *Images via MasterCard®.